Discover more from The UX Collective Newsletter
We believe designers are thinkers as much as they are makers. So we created the design newsletter we have always wanted to receive.
Over 99,000 subscribers
Real data in Figma, design system context, color controversy — and more UX this week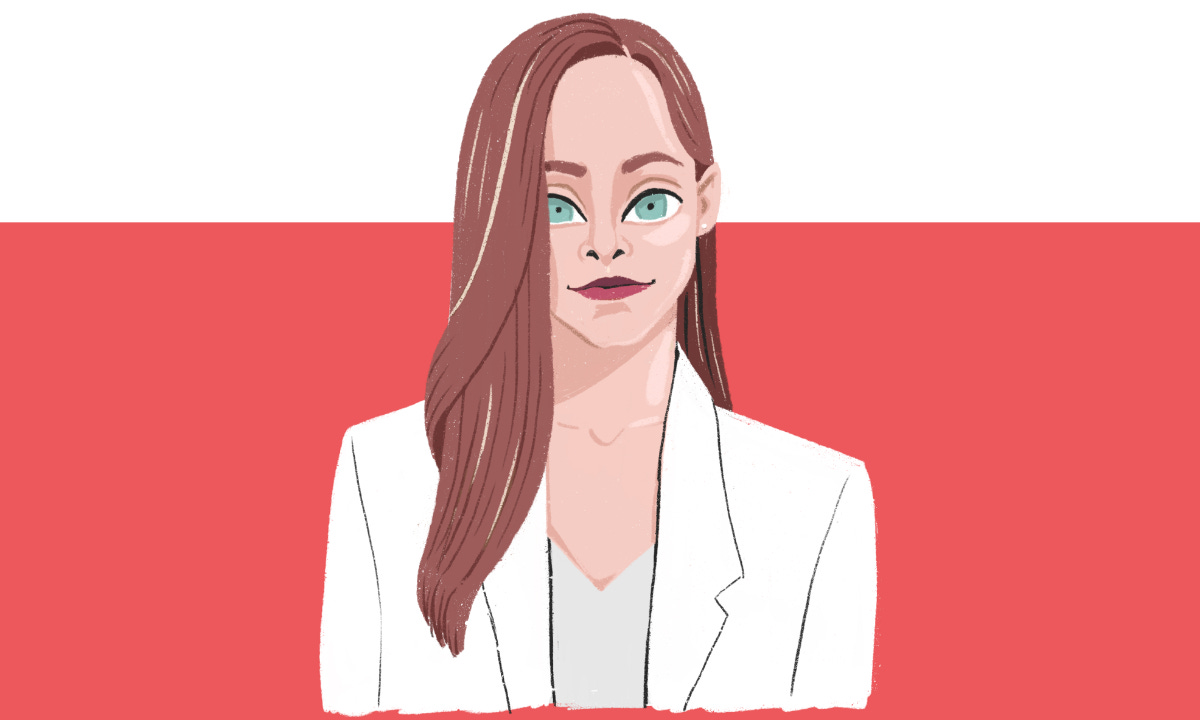 Rachel Inman: Being intentional about your career decisions →
"I haven't dismissed the idea of being a manager. It's just that, for the last roughly five years, I've made the intentional choice to be an IC design lead. I want my decision to become a manager to be equally as intentional."
The UX Collective is an ad-free platform that elevates unheard design voices all over the world, reaching over 390,000 designers every week. Curated by Fabricio Teixeira and Caio Braga.
A case for spreadsheet wireframes →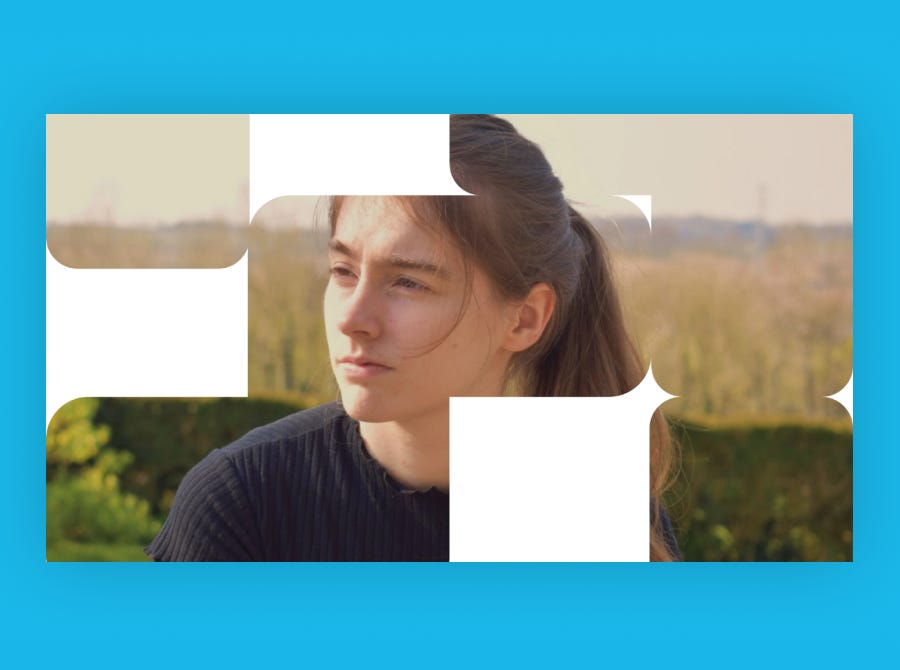 Order and control: ideal UX for an autistic person →