Discover more from The UX Collective Newsletter
We believe designers are thinkers as much as they are makers. So we created the design newsletter we have always wanted to receive.
Over 103,000 subscribers
Nocode tool, qualities of great products, iPhone 12 — and more UX this week
All made of stardust.

I don't know how to explain to you that you should care about other people.
Would you jump? Would you chicken out? An op-ed doc by the NY Times.
An open letter to the Medium powers-that-be on accessibility.

The UX Collective is an ad-free platform that elevates unheard design voices all over the world, reaching over 391,400 designers every week. Curated by Fabricio Teixeira and Caio Braga.
Stories from the community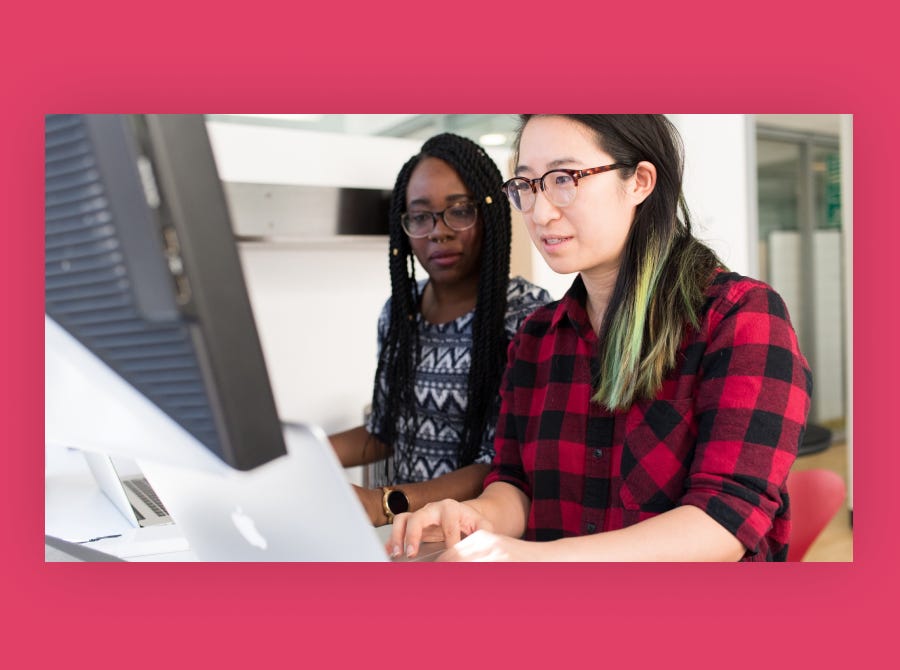 On compromise in product design →