The UX of Among Us, chaos in design, dead chatbots
Question everything.

Are we really enhancing or just manipulating?

Never-published article by Alan Cooper, 2002.

How cognitive biases can perpetuate denial.

The UX Collective is an ad-free design publication that elevates unheard design voices, reaching over 392,600 designers every week. Curated by Fabricio Teixeira and Caio Braga.
Stories from the community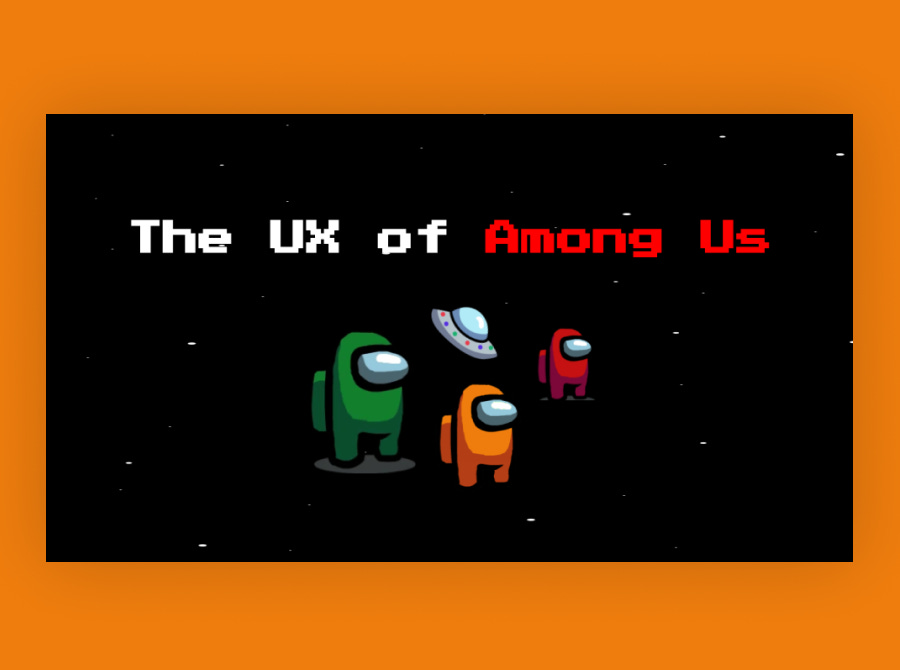 From tasks to tricks: the UX of Among Us →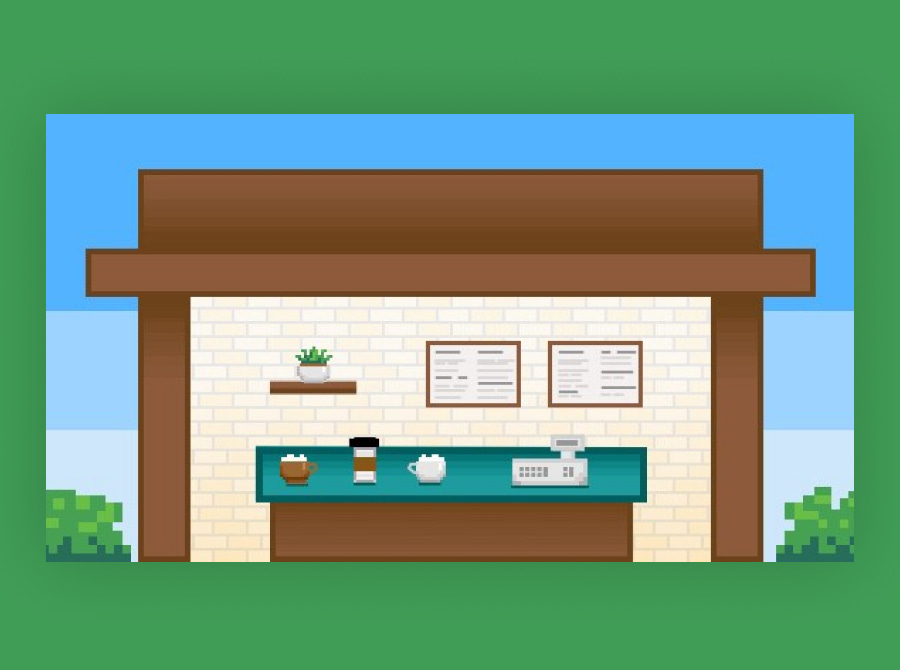 An intro to object-oriented UX and how to do it →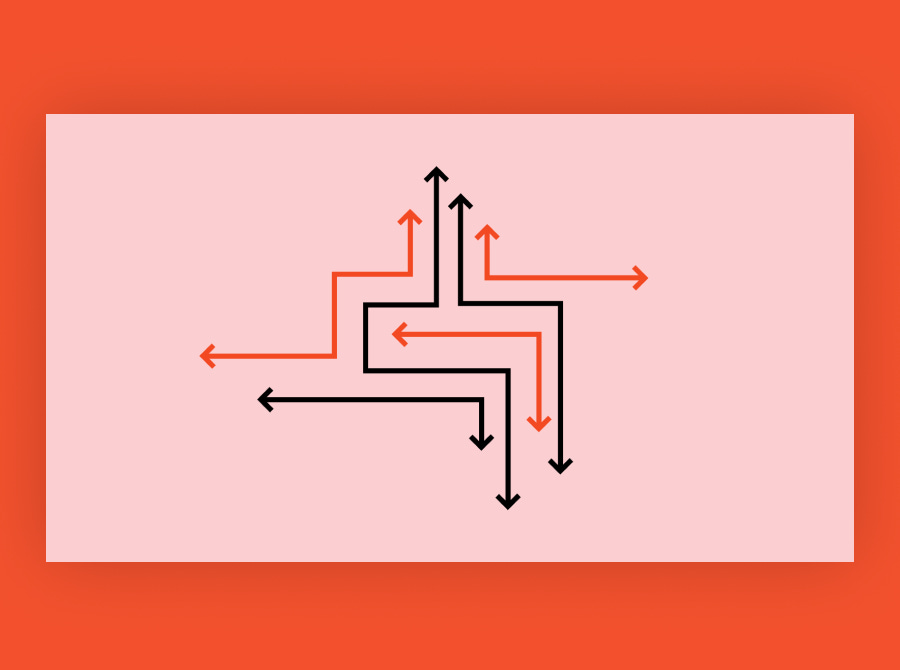 10 directions to take your UX career →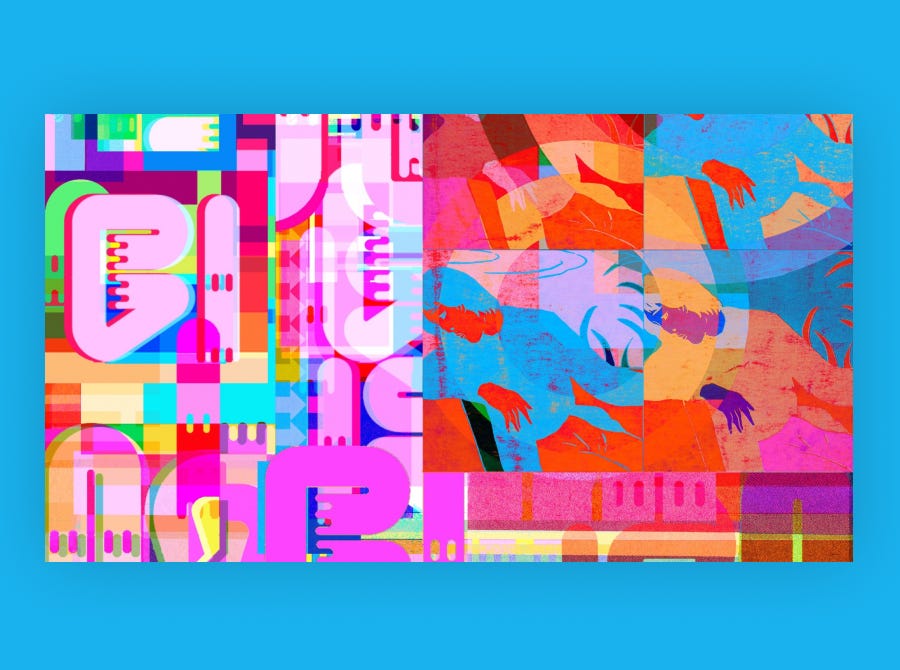 Make it fun: chaos in Product Design →