Discover more from The UX Collective Newsletter
We believe designers are thinkers as much as they are makers. So we created the design newsletter we have always wanted to receive.
Over 103,000 subscribers
The UX of Among Us, chaos in design, dead chatbots
Question everything.

Are we really enhancing or just manipulating?

Never-published article by Alan Cooper, 2002.

How cognitive biases can perpetuate denial.

The UX Collective is an ad-free design publication that elevates unheard design voices, reaching over 392,600 designers every week. Curated by Fabricio Teixeira and Caio Braga.
Stories from the community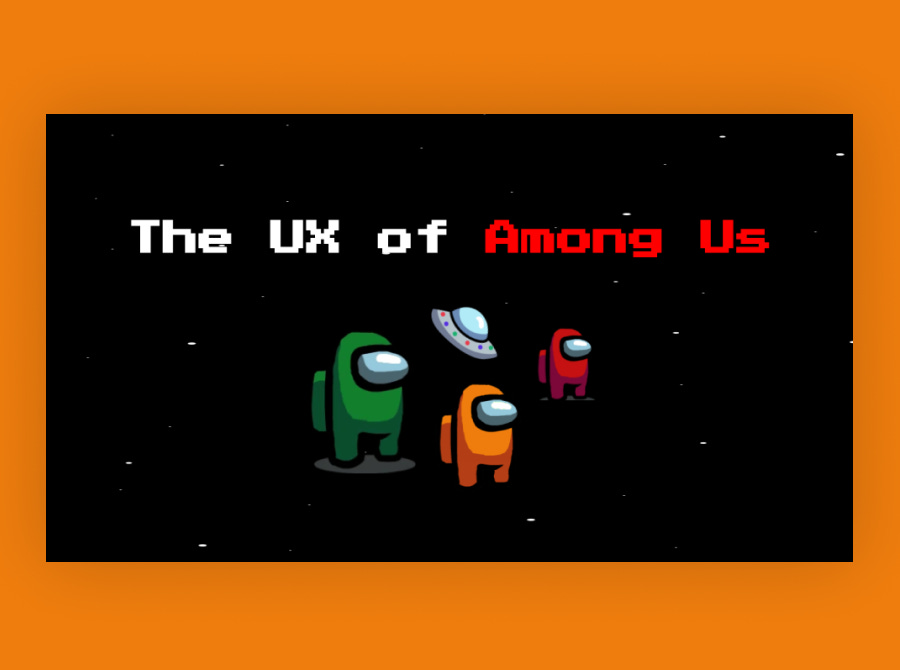 From tasks to tricks: the UX of Among Us →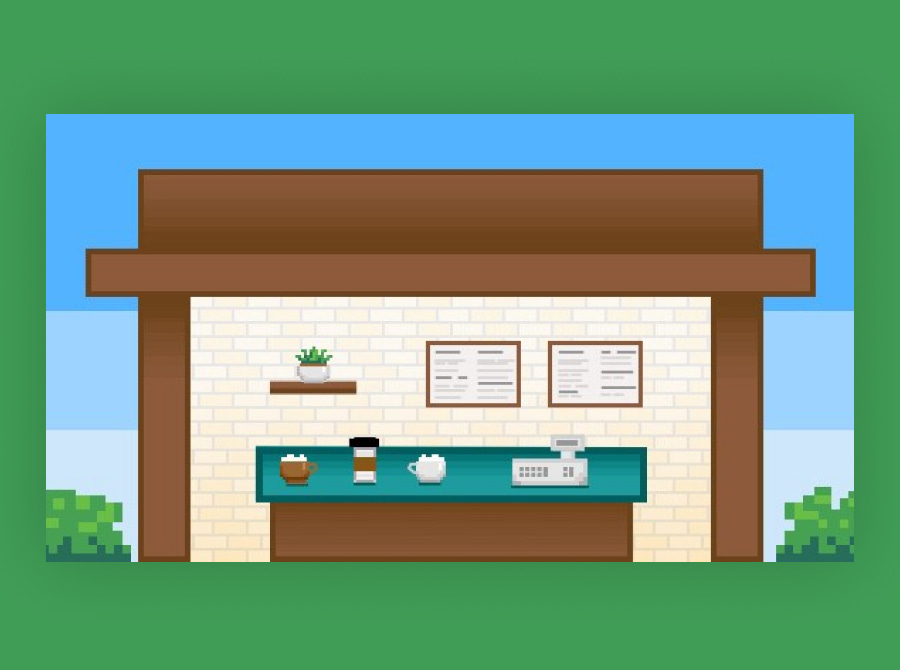 An intro to object-oriented UX and how to do it →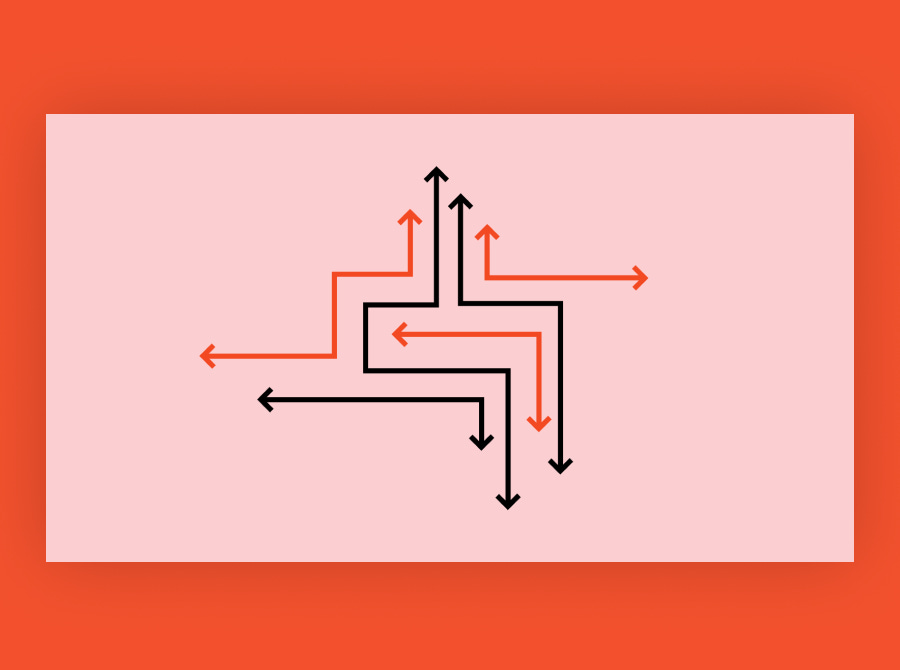 10 directions to take your UX career →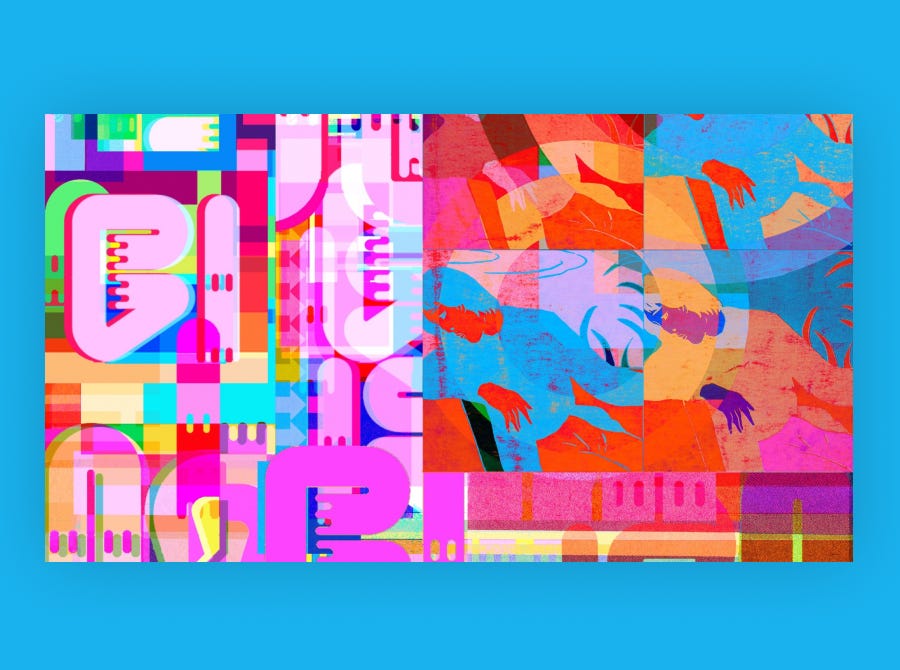 Make it fun: chaos in Product Design →