Ballots UX, Figma variants, designing fast food — and more links this week
Design isn't always pretty.

The Instagram aesthetic that made it popular.

5 things the documentary forgot to mention.

What ballots can teach us about UX writing.


The UX Collective is an ad-free design publication that elevates unheard design voices, reaching over 393,800 designers every week. Curated by Fabricio Teixeira and Caio Braga.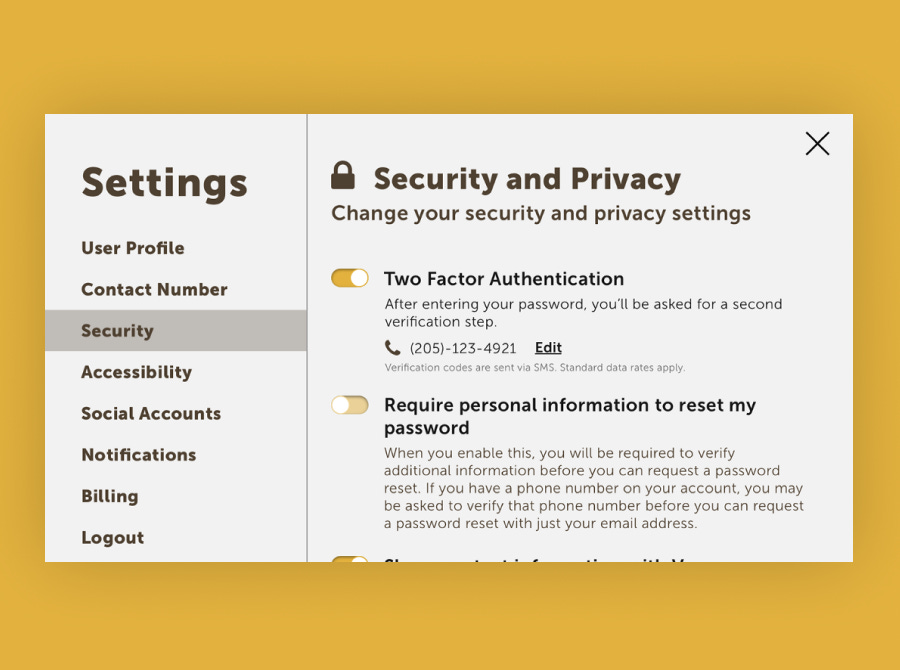 Stop evaluating Product Designers like we're Visual Designers →