UX of Among Us, tips for design systems, bad icons
Clean up the internet.

To mend a broken internet, create online parks.

The web is in need of some reinvention.

All the carbon emissions you've witnessed.

The UX Collective is an independent design publication that elevates unheard design voices, reaching over 395,000 designers every week. Curated by Fabricio Teixeira and Caio Braga.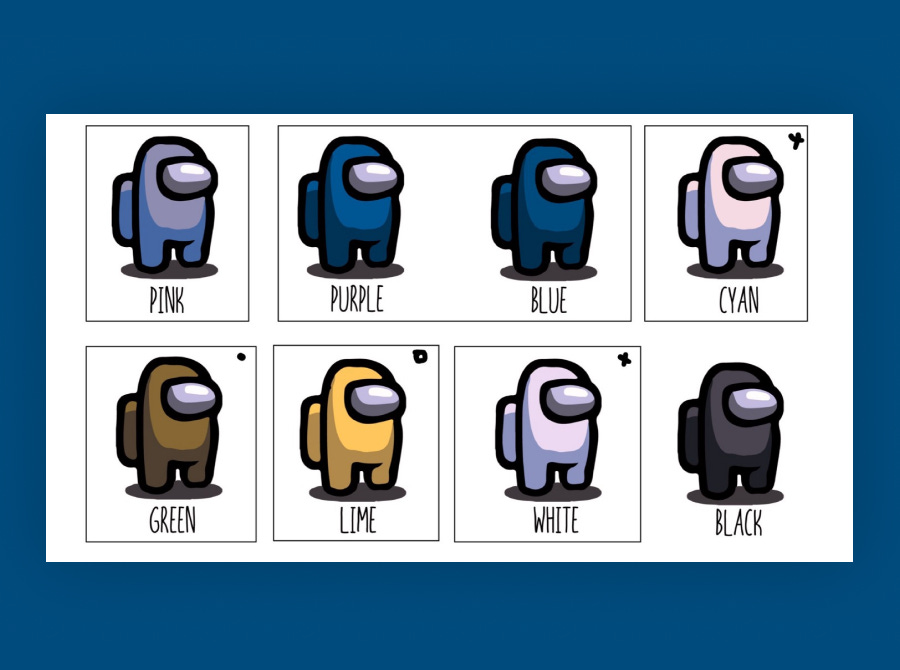 The UX of Among Us: Colorblind-friendly design →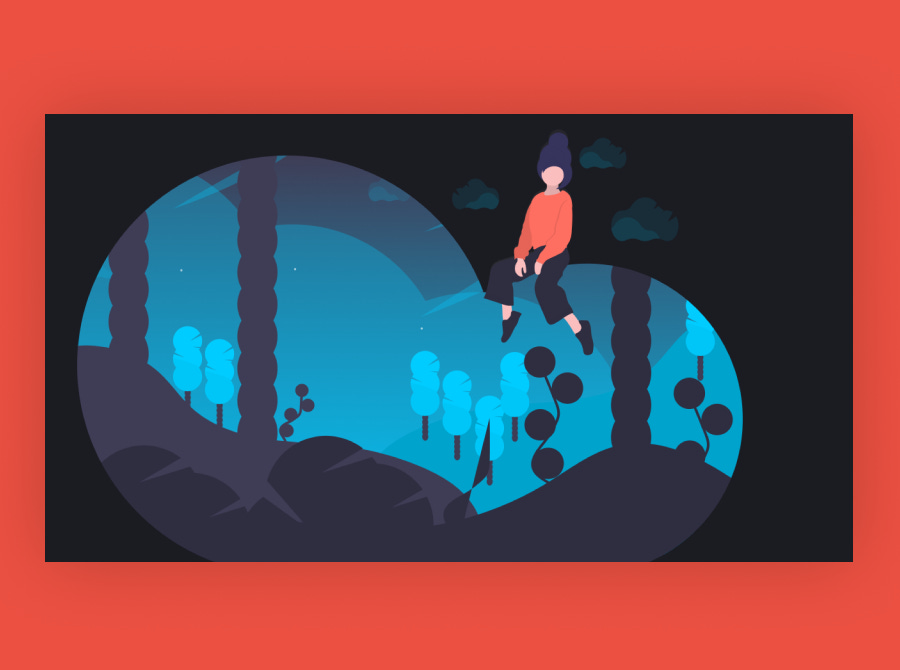 Writing better self-reviews as a designer →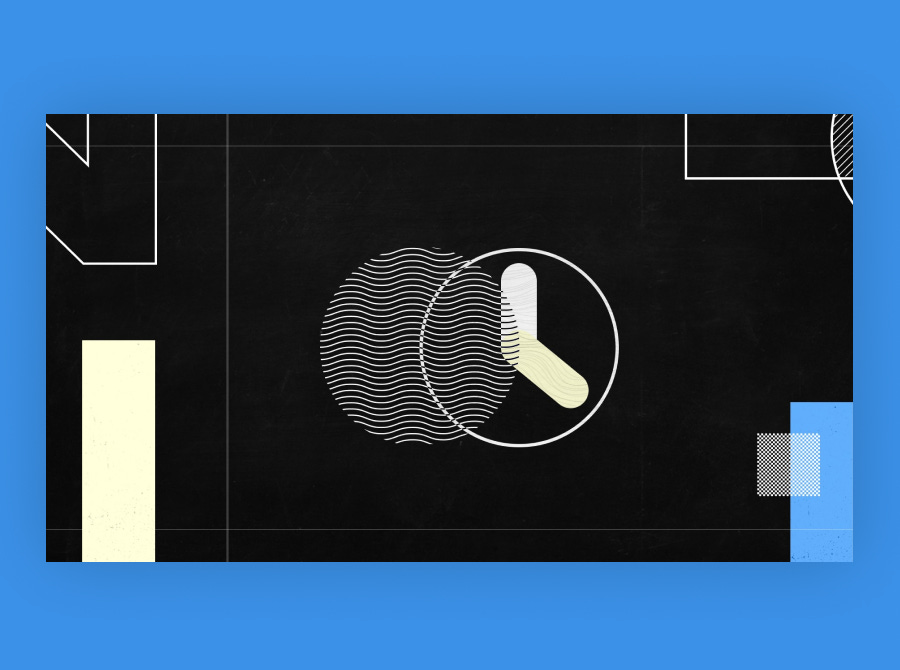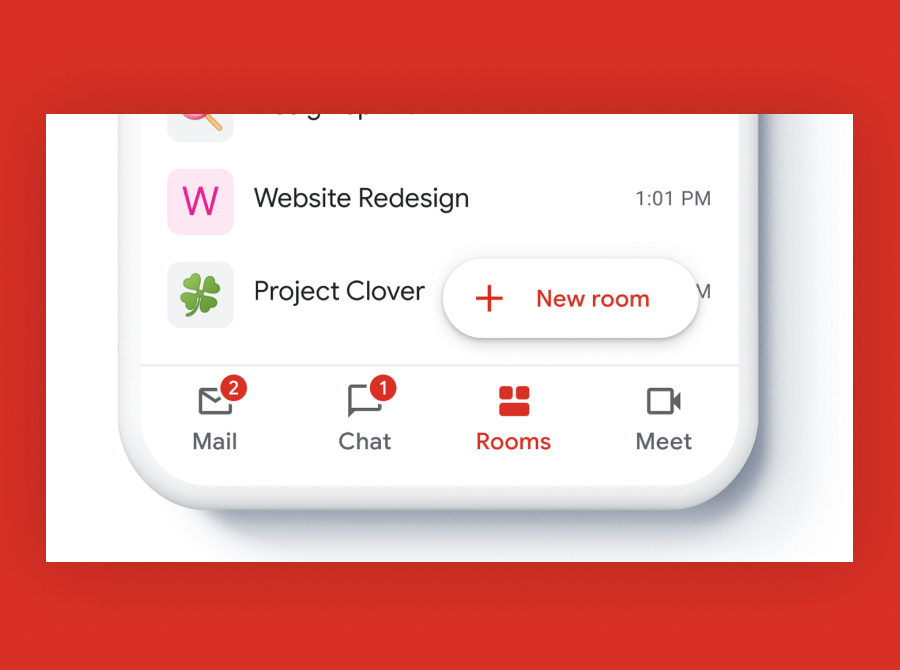 UX fallacy: no everything needs to be usable to be valuable →