Discover more from The UX Collective Newsletter
We believe designers are thinkers as much as they are makers. So we created the design newsletter we have always wanted to receive.
Over 103,000 subscribers
New Macs, Figma frame nesting, solving product debt — and more design this week
"Whenever I'm designing anything, I always keep in mind this quote from Eero Saarinen: 'Always design a thing by considering it in its next larger context — a chair in a room, a room in a house, a house in an environment, an environment in a city plan.'"

Thinking Contextually, by Jorge Arango →

The UX Collective is an ad-free design publication that elevates unheard design voices, reaching over 396,100 designers every week. Curated by Fabricio Teixeira and Caio Braga.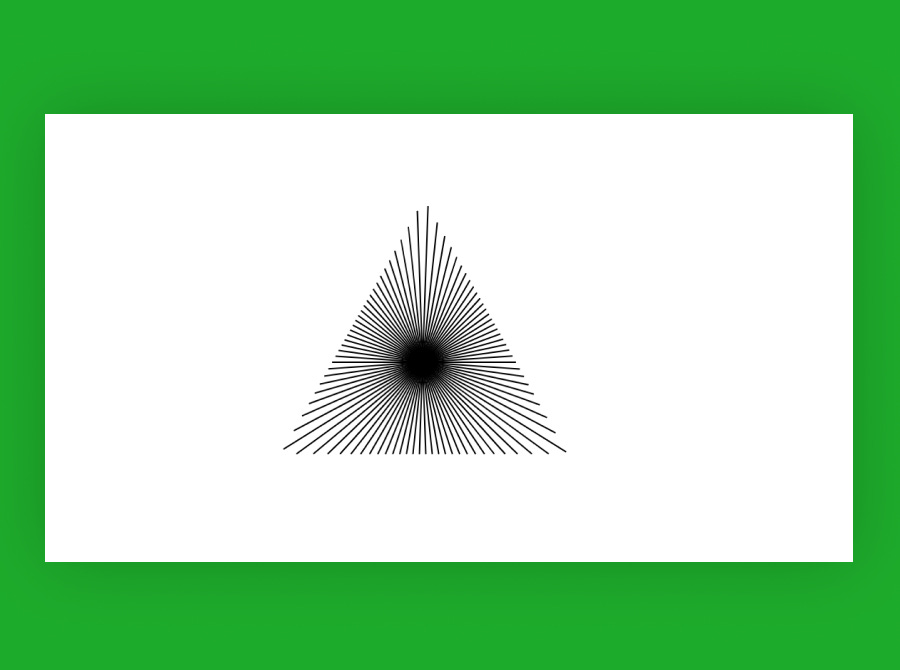 What I wish I knew when I started building products →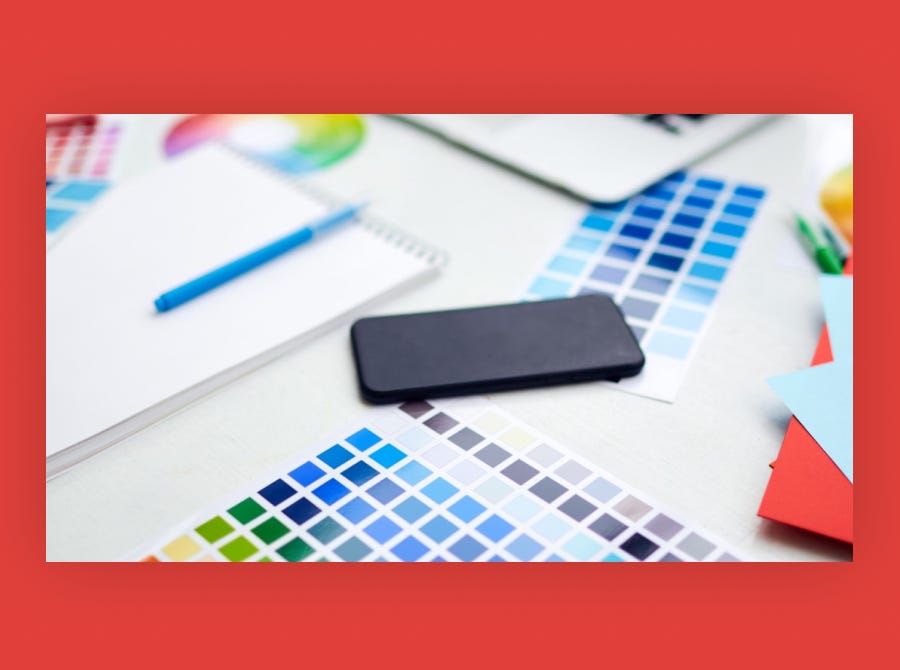 A design system is not a sticker sheet →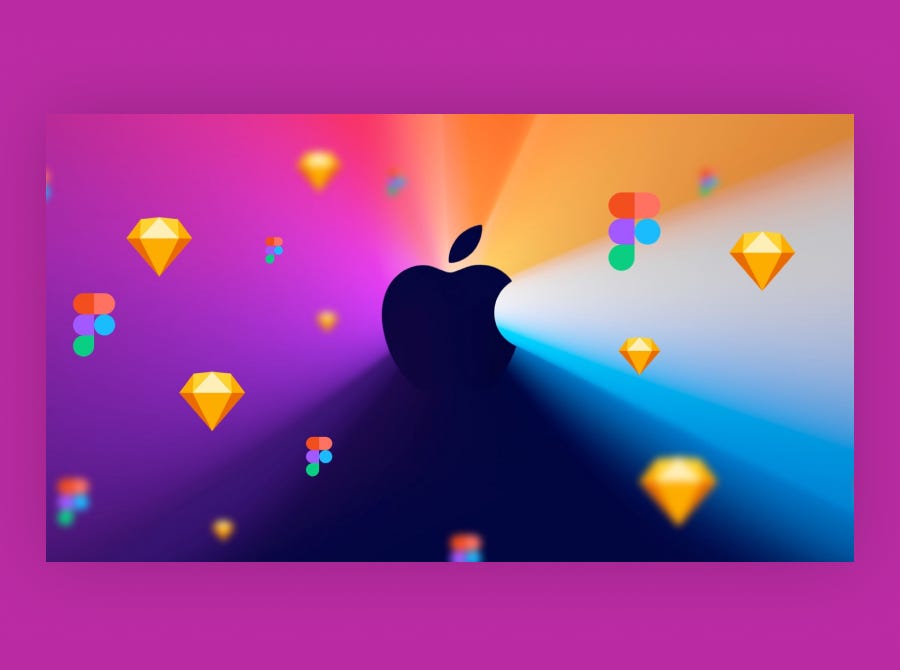 Why the new Macs are a game-changer for designers →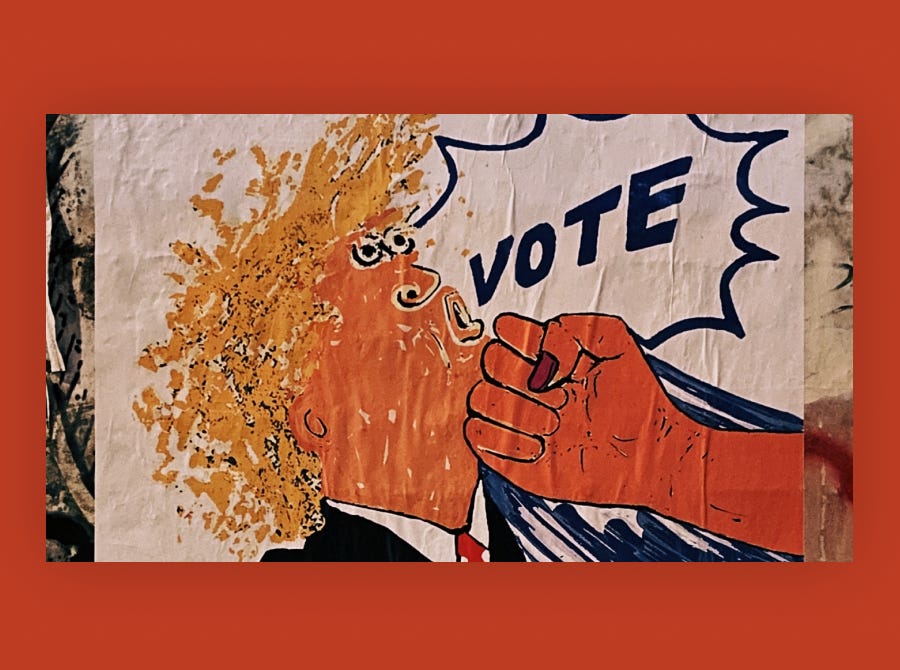 Respecting democracy in design →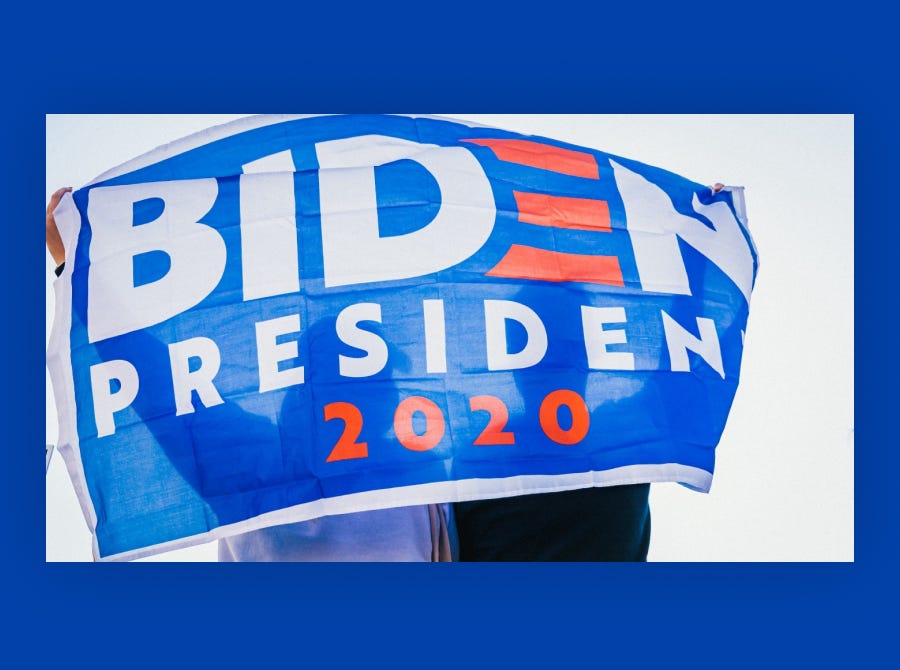 What people with disabilities hope to see in a Biden Presidency →