Why some people aren't happy with Instagram's new UI
Time to rebuild.

To create a better society, by Don Norman.

How AI will open up walled gardens.

Don't just blame social media.

The UX Collective is an independent design publication that elevates unheard design voices, reaching over 397,400 designers every week. Curated by Fabricio Teixeira and Caio Braga.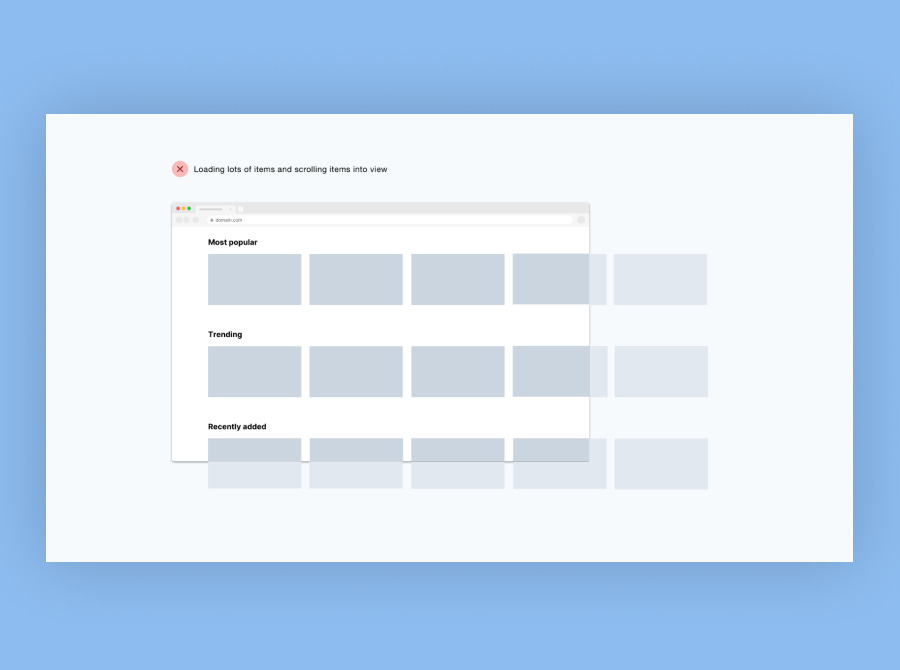 Bidirectional scrolling: what's not to like? →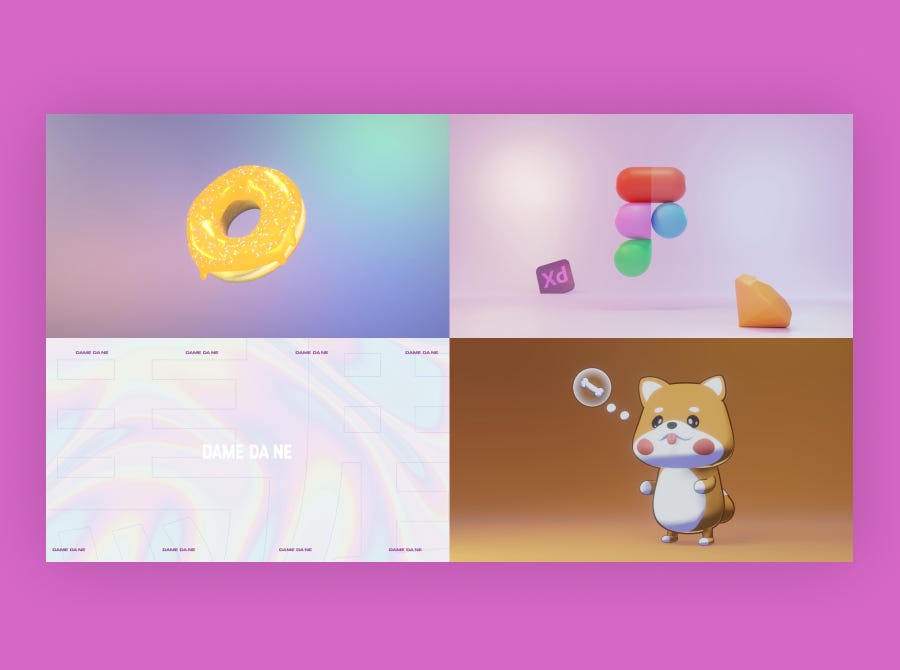 Learning 3D as a product designer →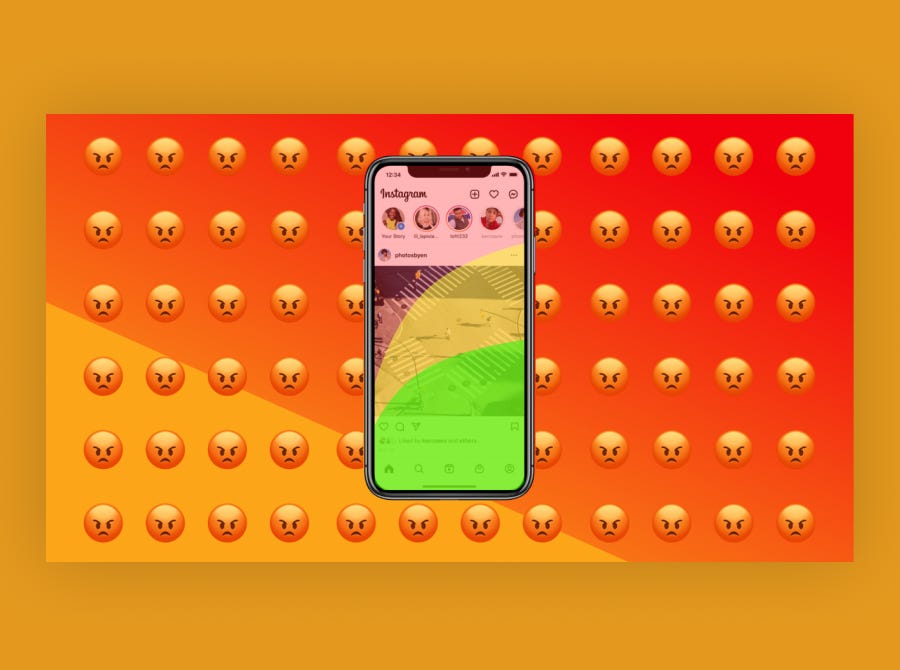 Why some people aren't happy with Instagram's new UI →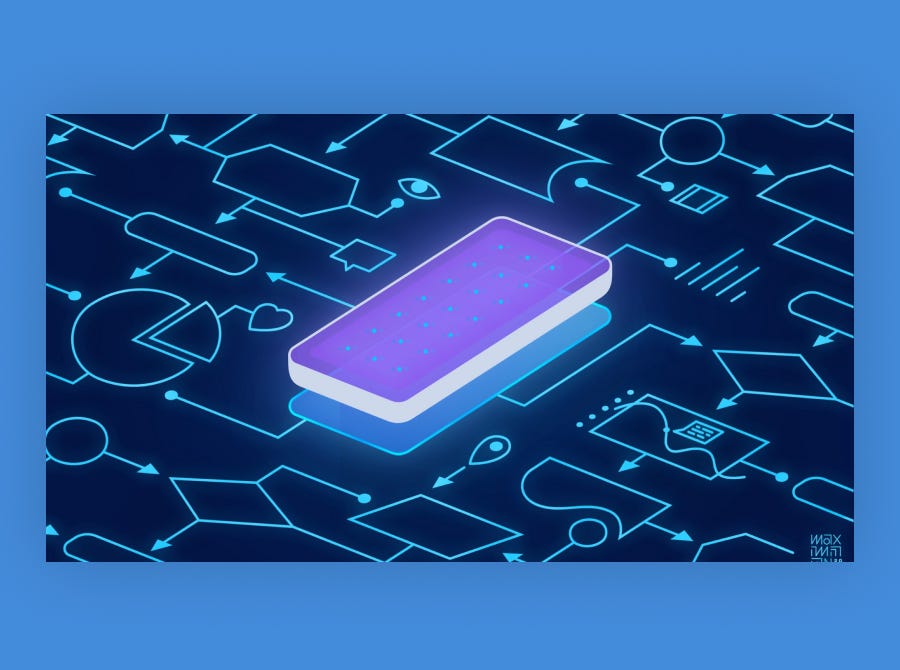 Designing algorithm-friendly interfaces →